Brace yourselves! Winter is coming. And with the holiday season fast approaching, we wanted to gift our users with a new feature in ClinicAid that should help them save even more time!
This week we released the new mass editing feature which allows ClinicAid clients to edit multiple invoices at once. More details about this feature can be found below.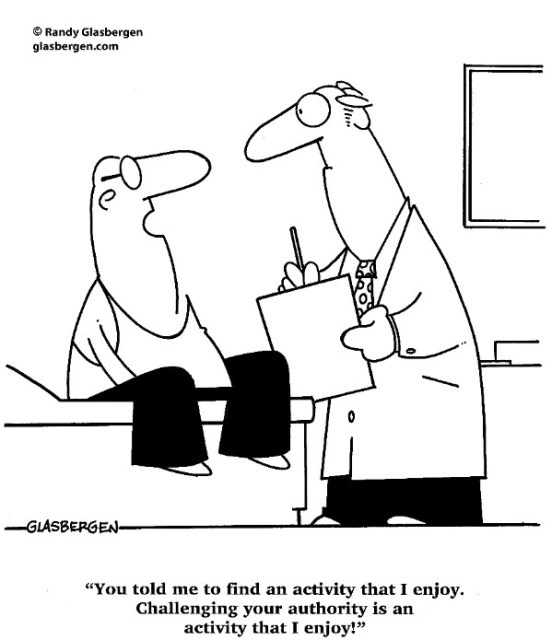 Mass editing feature released
There may be times when multiple invoices that have the same error or have been rejected because of a common issue need to be edited. The new mass edit feature that we released this week will allow users to do just that!
This feature can be accessed through the managing invoices section. By selecting multiple invoices, users will see a Mass Edit button appear, allowing them to edit numerous aspects of the invoices.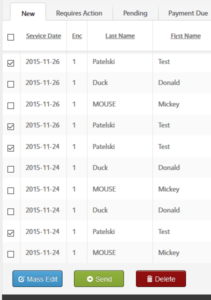 Clicking the Mass Edit button will open up a window so that the aspects of the invoices that need to be edited can be selected. Patient or provider information can be re-processed, or other fields can be specified to make changes to. Patient details, such as PHN or version codes, can be edited and any changes to provider details, like specialty, can also be mass updated using this new feature.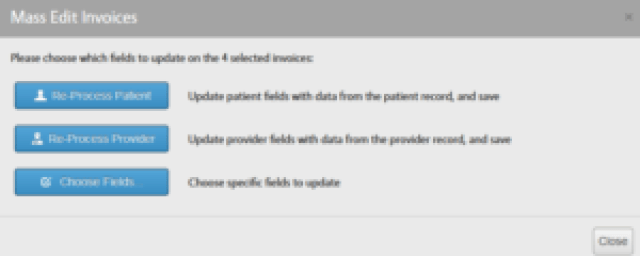 Fields such as service or diagnostic codes, location codes, functional centres, Business Arrangement numbers, referral provider IDs and more can be edited for all of the selected invoices as well.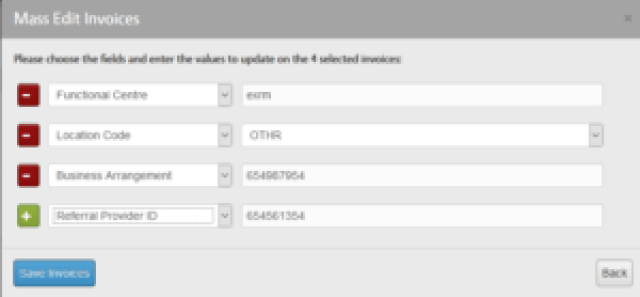 Once the fields requiring edits have been selected and the appropriate changes have been made, hitting the Save Invoices button will save the edits to all of the chosen invoices. These invoices can then be re-submitted for assessment.
We hope this handy new feature helps speed up the billing process even further! If you have any feedback or questions, or simply want to learn more about ClinicAid and how it can help you save money, please get in touch!