We've made a couple of small changes to ClinicAid that should help your billing process and, thanks to you, we've just had our biggest month of new clients ever! More details can be found below.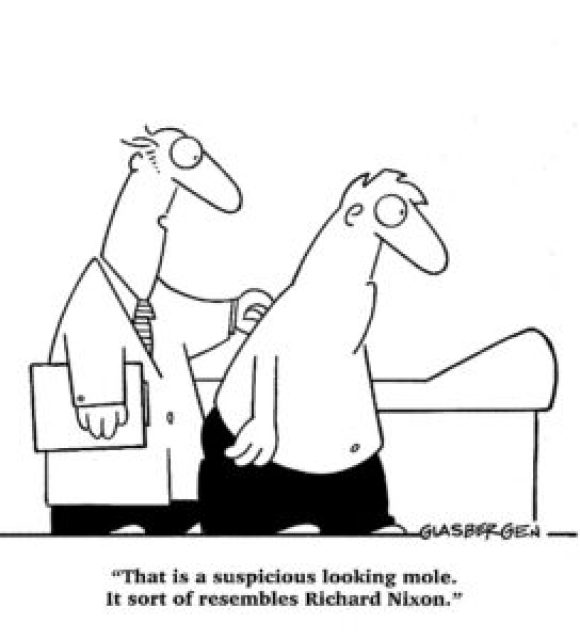 Patient names formatting
The formatting of look-up tables for patient names has changed slightly based on user feedback. Your patient names will now be displayed as "LastName, FirstName (YYYY-MM-DD)" which should help you identify patients more easily.
Ontario eligibility check
We've also launched eligibility checking for Ontario users. Eligibility can now be checked when adding a new patient to ClinicAid and, if checks aren't done immediately, ClinicAid will now automatically check for eligibility for all patients every night. You'll be alerted if there are patients that are not eligible for coverage.
Our biggest growth month ever!
In September we celebrated the most new ClinicAid accounts we've had come on board in one month thus far! We want to thank you for your patronage, your referrals, and your continued support! We're thrilled to be providing our services to you and your colleagues and are excited to work with more and more medical professionals in the future. THANKS!
As always, please contact us with any questions or feedback you may have.